Customized air handling units
AirSite builds custom Air Handling Units tailored to the customer's needs. They can be delivered in a modular design or fully unassembled.
The AHUs in the GM-S series are highly flexible. You can choose functional units according to your desired function and performance. Module cabinets adapt to each combination. Depending on the desired function, the Air Handling Units can be obtained in one or multiple floors.
They can also be delivered as complete units or divided into larger or smaller blocks. Each unit can be equipped for outdoor use. The inspection side can, therefore, also be provided with a service entrance.
Customized ventilation units
We have many years of experience in designing and building custom ventilation units. This includes everything from small customizations of standard models to completely project-specific products. Our technical sales representatives are happy to consult on various solutions, for both small and large projects.
Below, we provide some examples of custom AHUs.
Reference object: Jaco / Boliden Aitik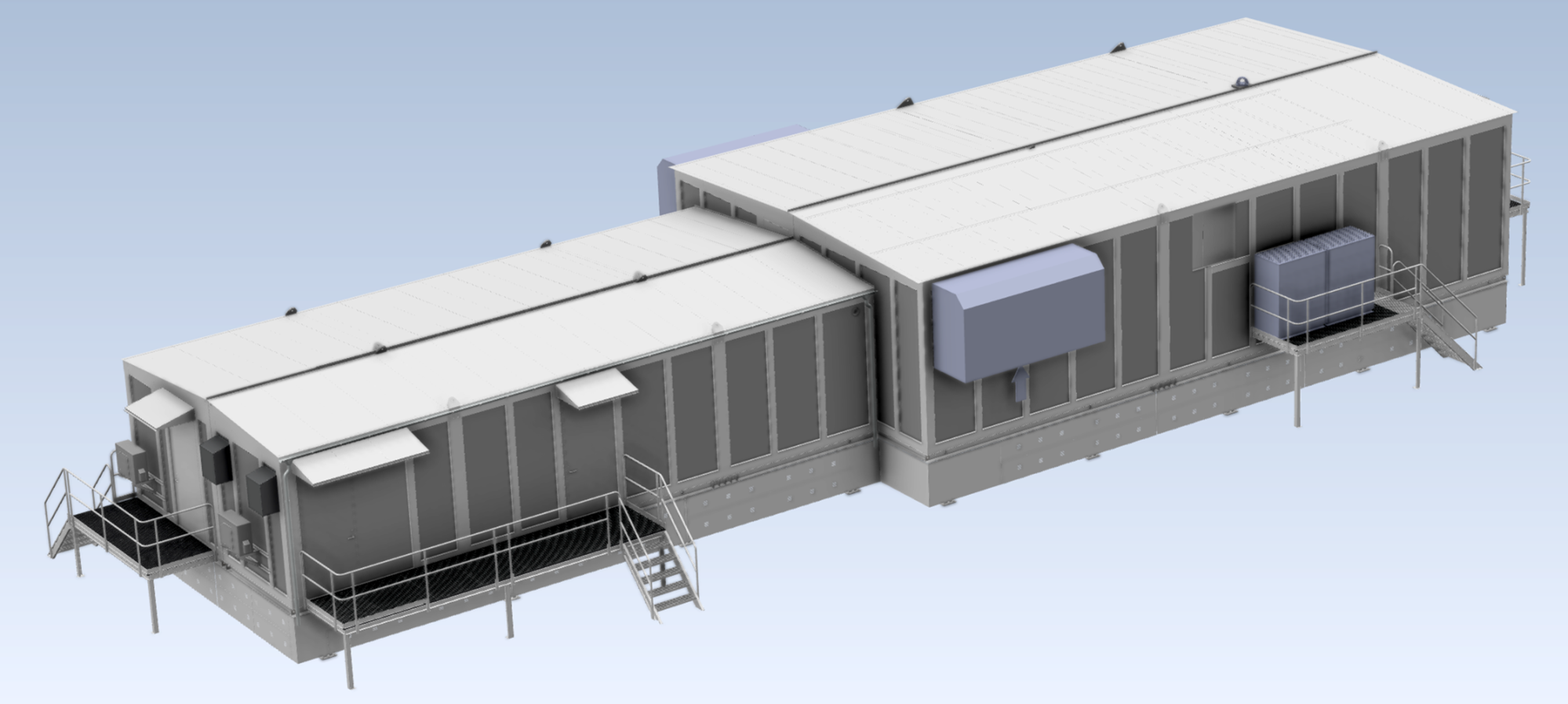 Zoom image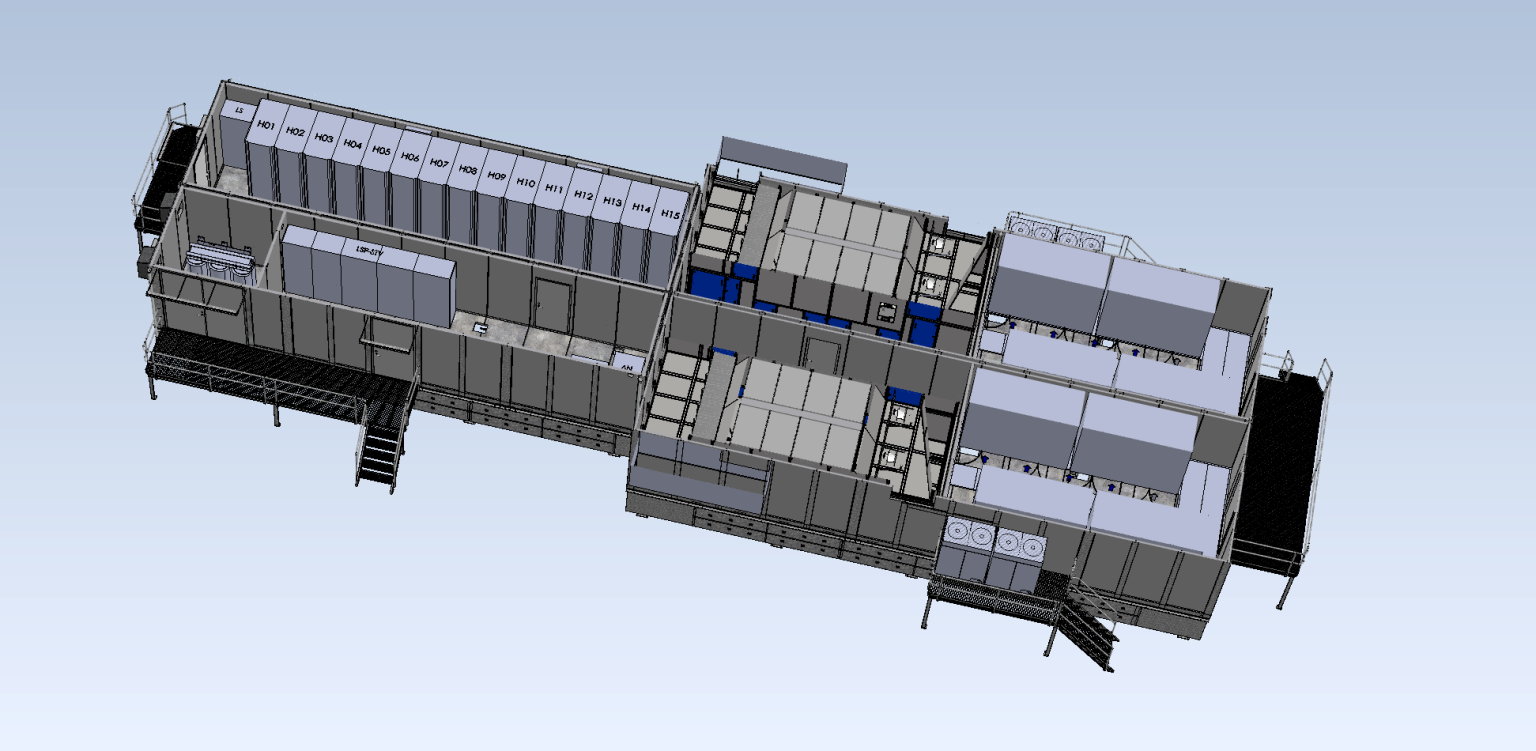 In close collaboration with leading companies in electrification, automation, and digitalization, AirSite received an order from Jaco Fabriks AB earlier this year for the development and manufacture of four complete plate heat exchanger units for modular buildings for sustainable mining.
Each facility consists of four modules, one for medium voltage, one for low voltage and local power transformers, and two modules equipped with GreenMaster-S XXL (HEX) heat exchanger units for energy-efficient cooling of air-cooled frequency inverters for operating medium-voltage motor-driven water pumps.
The heat losses generated by the frequency inverters amount to approximately 117 kW per module, and the control room is cooled for most of the year using outdoor air. The heat losses are recovered through highly efficient double plate heat exchangers with a dry efficiency of approximately 85%. The recovered heat is then used to heat adjacent buildings that are part of the mining operation. Delivery of the first facility is planned for Q2 2023, and the second one in Q4 2023.
More information can be found on Jaco Fabriks' website.