Mountain Telecom Stations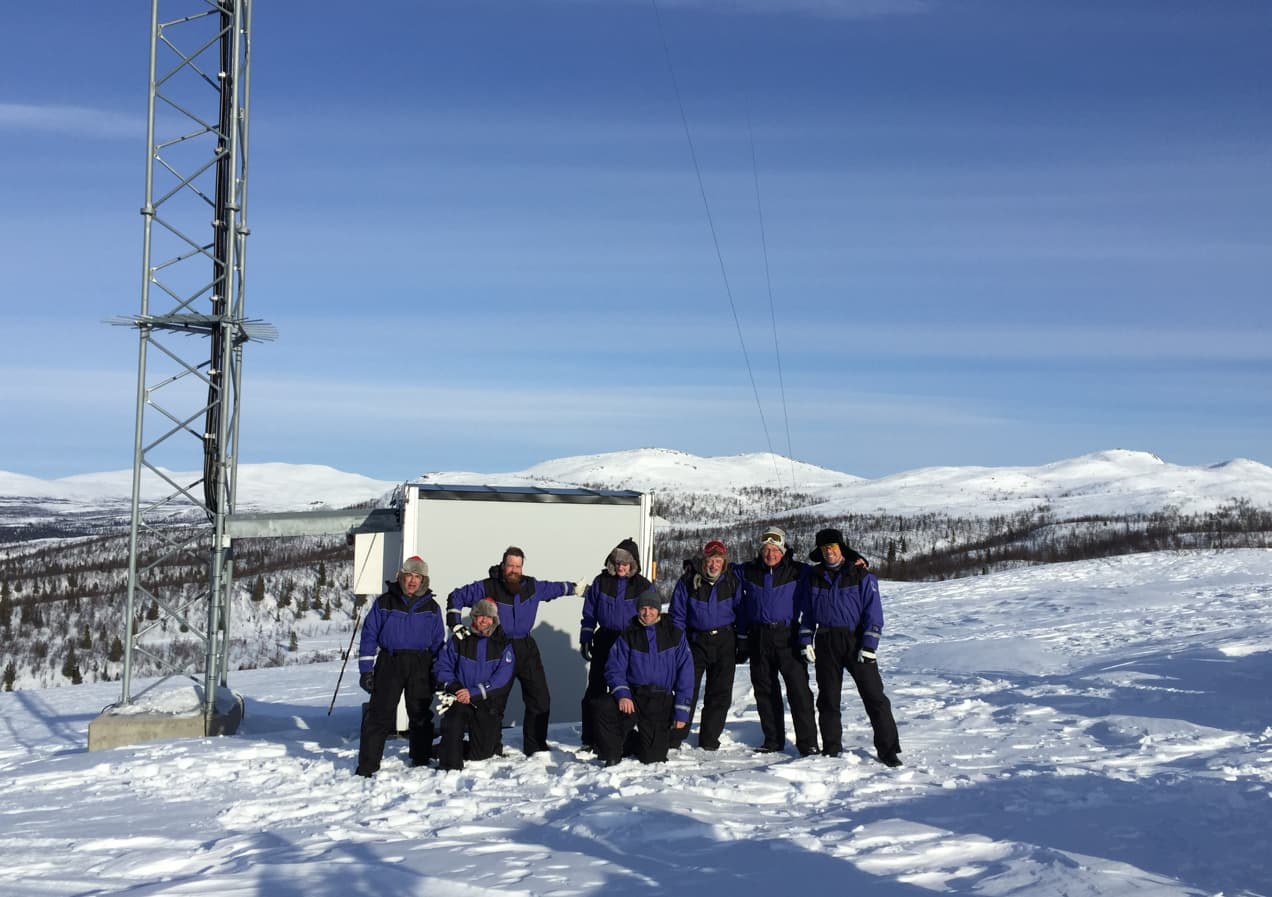 We have successfully delivered DeltaMaster FreeCooling systems to several mountain lodges in Sweden and Norway. With an additional mixing component, the so-called "winter module," we ensure optimal temperature control even under extreme conditions with intense cold and heavy snowfall. Our innovative technology has led to fewer service visits for these hard-to-reach mobile sites, which is appreciated by the telecommunications operators.
Here we stand in front of a mountain station in northern Sweden during a study visit a few years ago. We take pride in contributing to improved cooling in the telecommunication stations in these beautiful mountain regions.
Östersund Central Station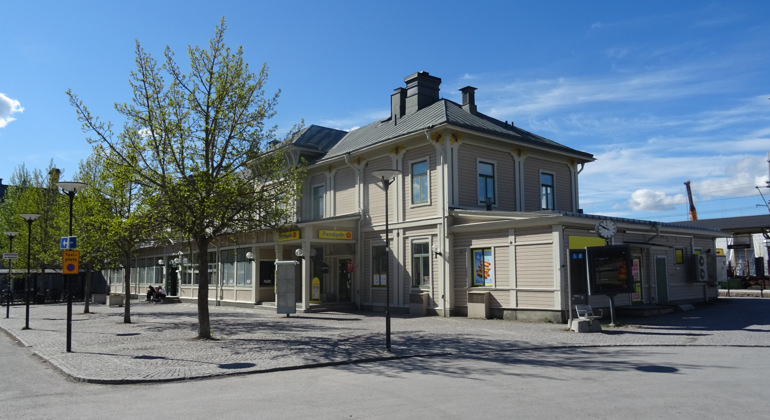 We have delivered a DeltaMaster FreeCooling system to the large technical room at Östersund Central Station. Our solution enables efficient cooling and temperature control through the power of nature to ensure optimal operation and performance.
One of our loyal and satisfied customers is Viva-MTS in Armenia. A country with an impressive thousand-year history, where people from different religions and language traditions have met and engaged in trade between the East and the West. However, due to political relations between Russia and Armenia, no business operations have been possible in recent years.
Viva-MTS launched the 4G/LTE network in Armenia in 2010, ensuring reliable communication infrastructure even in remote areas. AirSite delivered DeltaMaster FreeCooling solutions to these facilities as part of the 4G rollout in Armenia.
Telecom Stations across Europe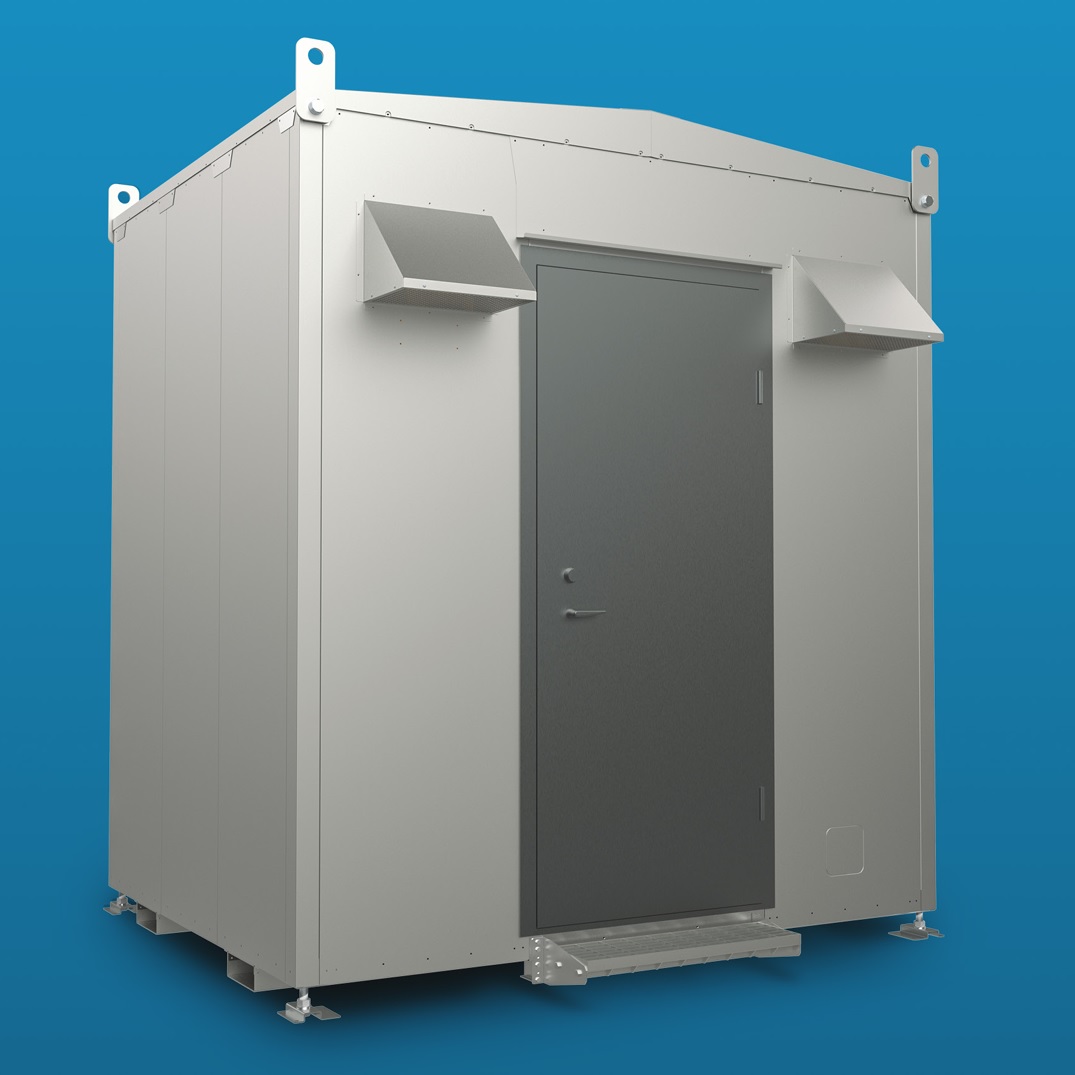 Telecom- and broadband operators, server room owners, as well as contractors from the following countries purchase DeltaMaster from AirSite: Sweden, Denmark, Norway, Belgium, Germany, Estonia, Latvia, Lithuania, Croatia, Czech Republic, Slovakia, Italy, Iceland, Armenia, and more.
A selection of our customers who use DeltaMaster includes: Telenor, Ericsson, Teracom, Bross, Tele2, T-Mobile, Relacom, Eltel Networks, Jaco, TDC, Caverion, Telia, Rejlers, KL Bro, Intego, and more.