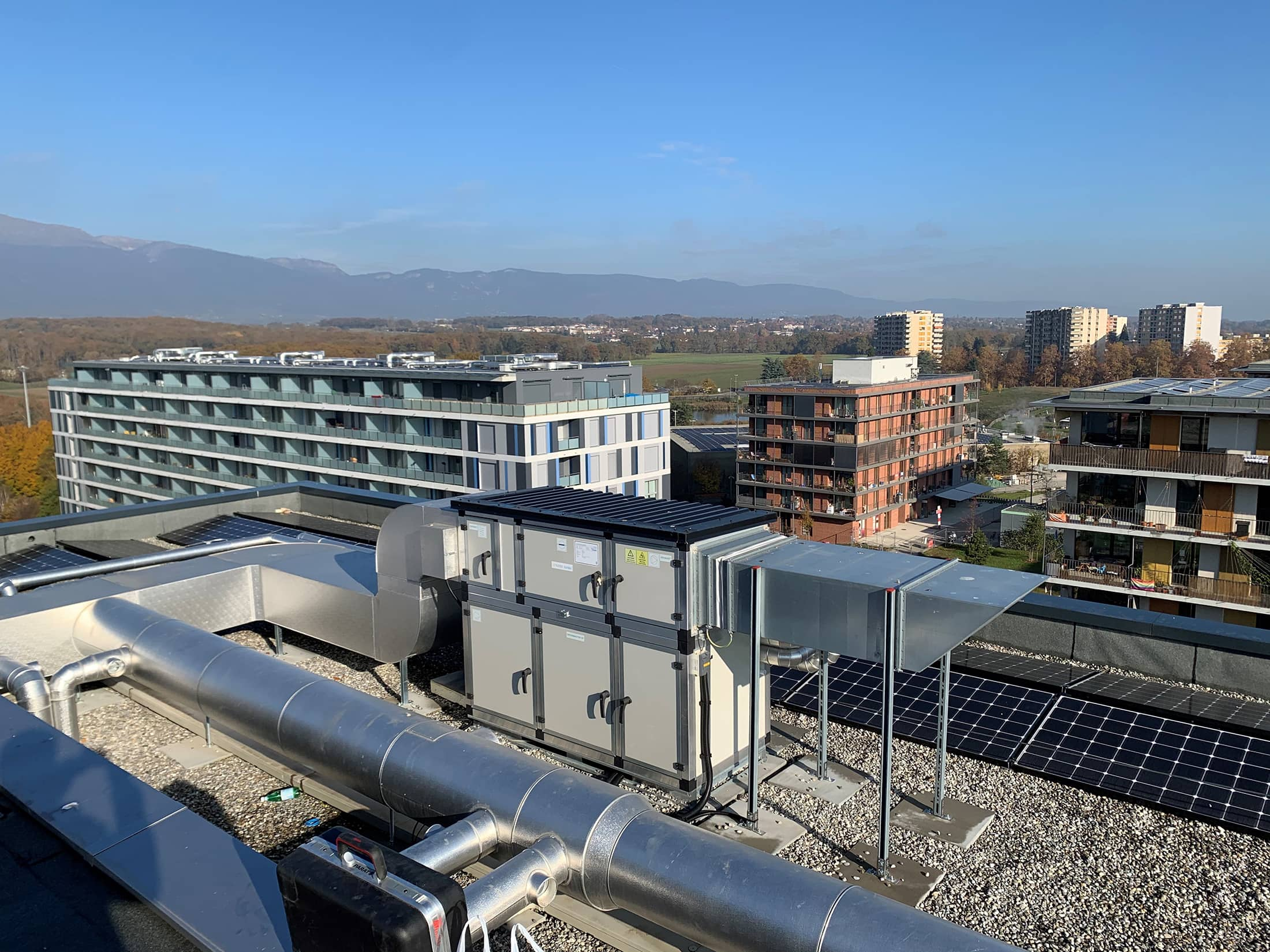 GreenMaster-HP receives good ratings from Europair in Switzerland.
Our units are specified by consultants and installed by contractors, either with built-in heat pumps or as pure exhaust air units with NIBE's heat pump located in the basement. Outdoor units are a popular solution in Switzerland.

Stena Fastigheter has constructed sustainable apartments in Högsbo. In addition to apartments, a new grocery store, preschool, nursing home, restaurants, and meeting places have also been integrated into the area. AirSite has delivered a large number of ventilation units for all new constructions in the area.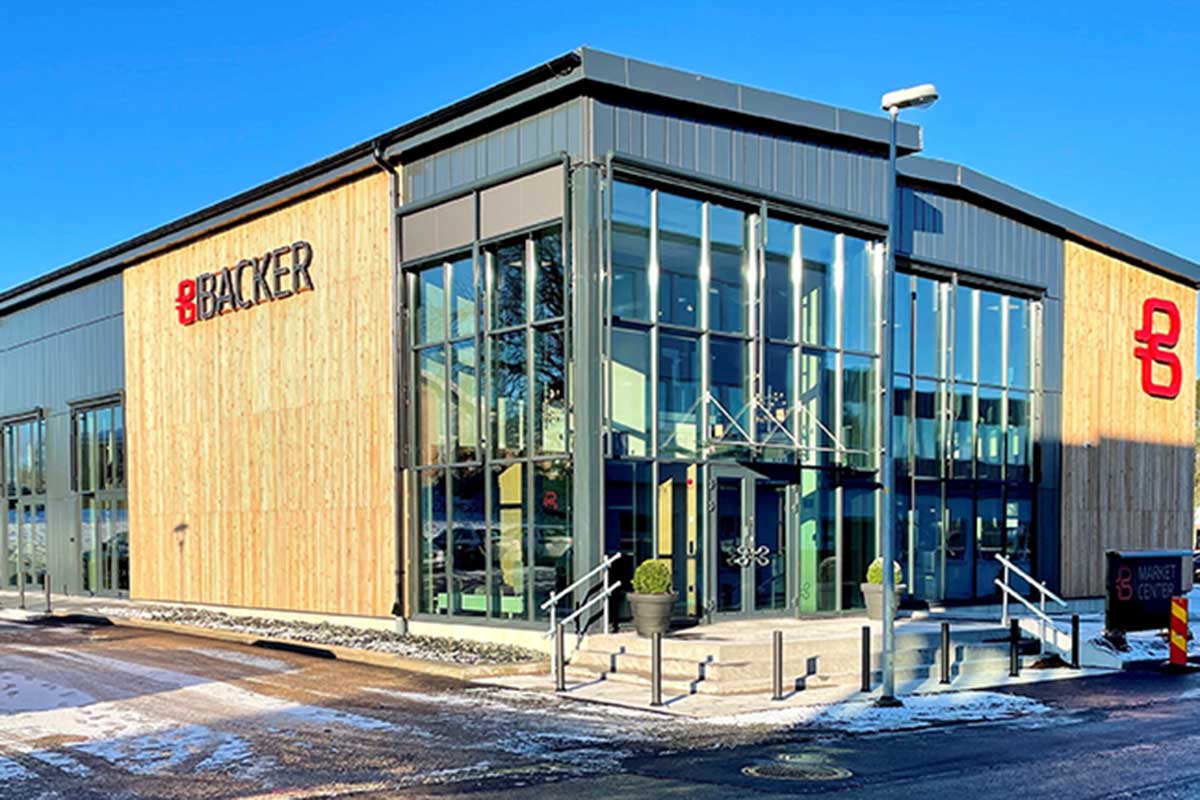 Backer's new marketing center in Sösdala was built according to the Gold Environmental Building standard. This demonstrates our commitment to reducing energy consumption and environmental impact. AirSite has delivered GreenMaster units for production, conference center, and offices.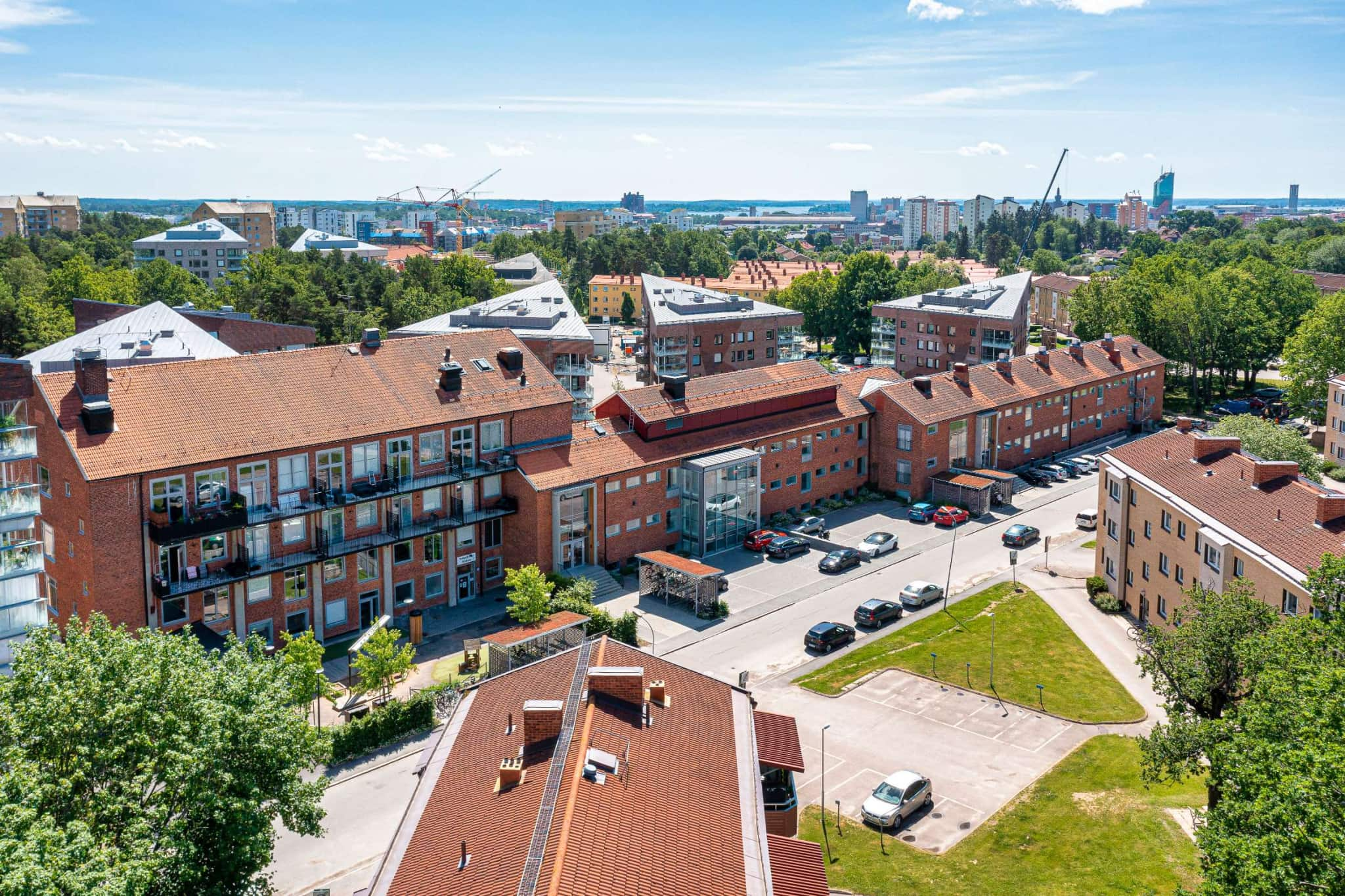 Gideonsberg is a vast and charming residential area just north of the city center of Västerås. It's a bit like a city within the city, with a mixed housing stock consisting of both rental apartments and condominiums, as well as houses and rowhouses from the 1940s and 1950s. Grocery stores, soccer fields, playgrounds, and restaurants are close by. AirSite delivered GreenMaster-XXL units to the properties during their extensive renovations.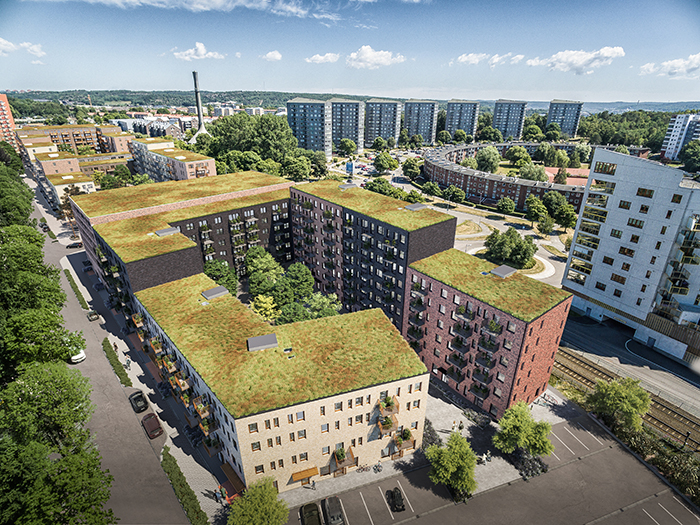 On Mandolingatan, more than 550 new rental apartments are emerging in green, vibrant neighborhoods with an equally well-thought-out ecological concept as an intimate city feel. Bostads AB Poseidon has developed the project over several years, and AirSite has delivered the ventilation units.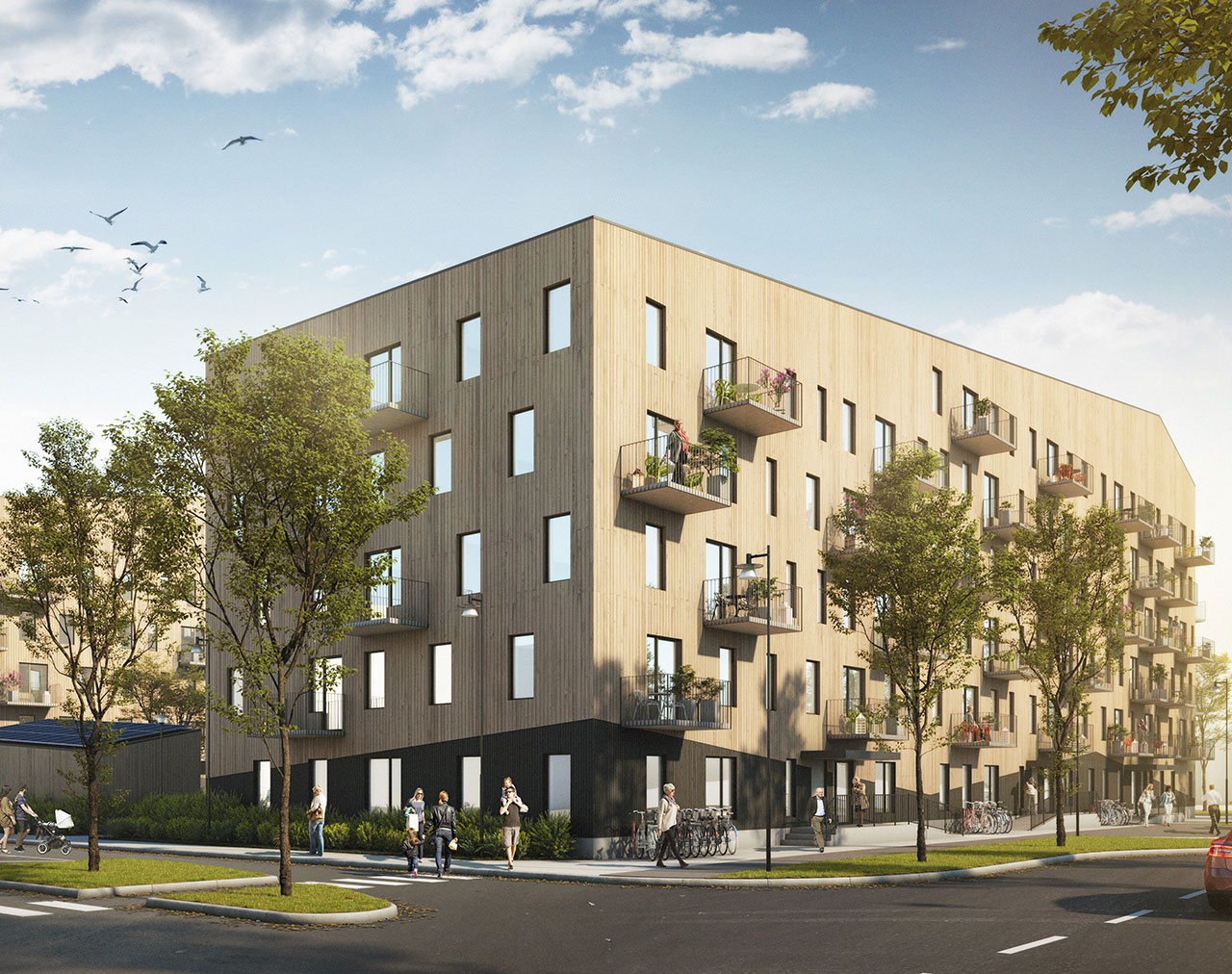 In Öster Mälarstrand, there are rental homes for security and community. Hydran is aimed at active individuals who are 65+ and want to create a home where social interaction and proximity to services are at the forefront. The residences are planned to be part of Västerås' sustainable technology and eco-friendly district. AirSite has supplied air handling units for the properties.
Assisted living is for seniors who are too healthy for nursing homes but want more security and social interaction.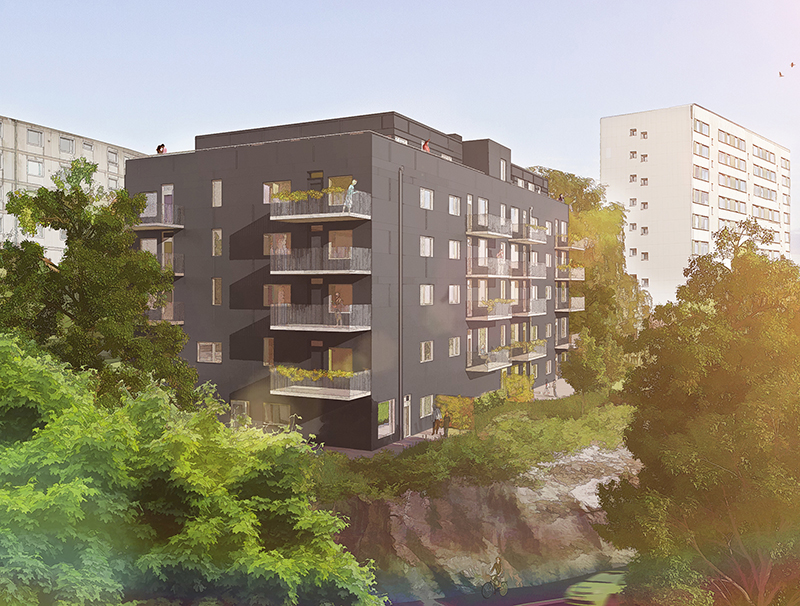 AirSite has supplied GreenMaster-XXL for the multi-family housing project by Bostads AB Poseidon on Dr. Dahlströms Gata 3 in Gothenburg.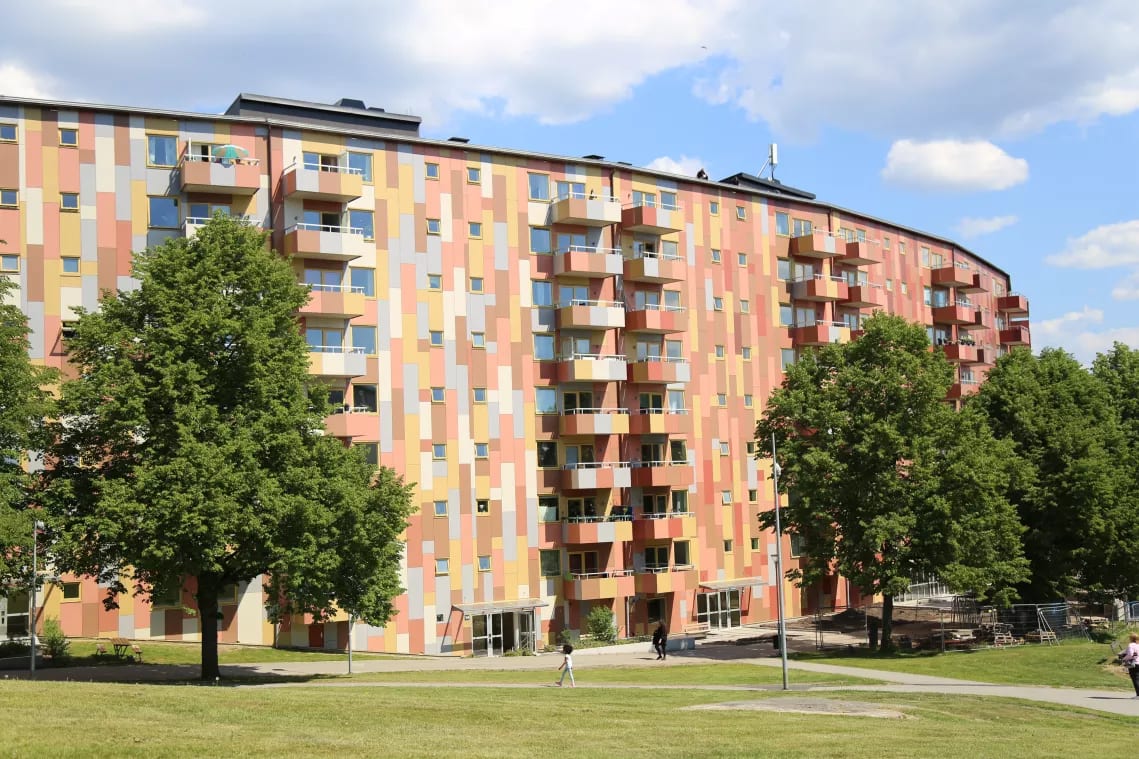 Between 2016 and 2018, an extensive renovation of Familjebostäder's property at Tellusgatan 6-30 was carried out, comprising 169 apartments. In May 2018, this renovation was awarded the prestigious title of 'Renovation Project of the Year' during SABO's Property Days in Skövde. AirSite AB was the supplier of all the FTX units for the property.
It's worth noting that this is the second time AirSite AB has been involved in a renovation project that has won the 'Renovation Project of the Year' award.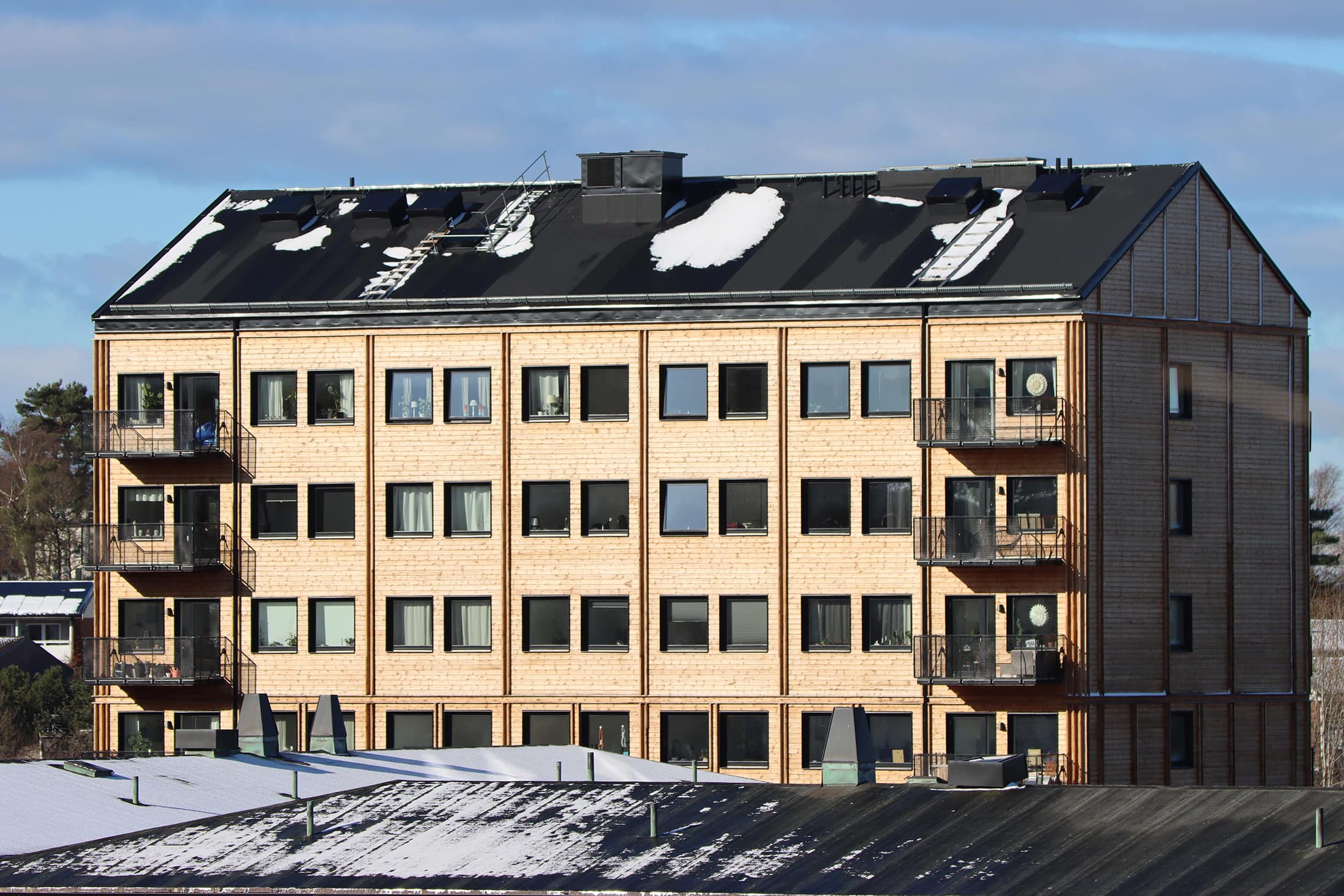 Modern Svanen-labeled apartments in wooden houses are part of Askim's green courtyards. The wooden garden is located in Askim, next to Pilegården, Nergården, and close to Kobbegården and Askegården. The new blocks of wooden houses in the wooden garden encourage community and care.
The GreenMaster-XXL, with guaranteed airtightness between supply and exhaust air, manages the air handling in the properties. It features a high-efficiency heat exchanger and possibly the best defrosting system on the market. The units come with a Beckhoff-integrated control system with an open PLC, providing property owners with the opportunity to regulate the property with modern technology in the future.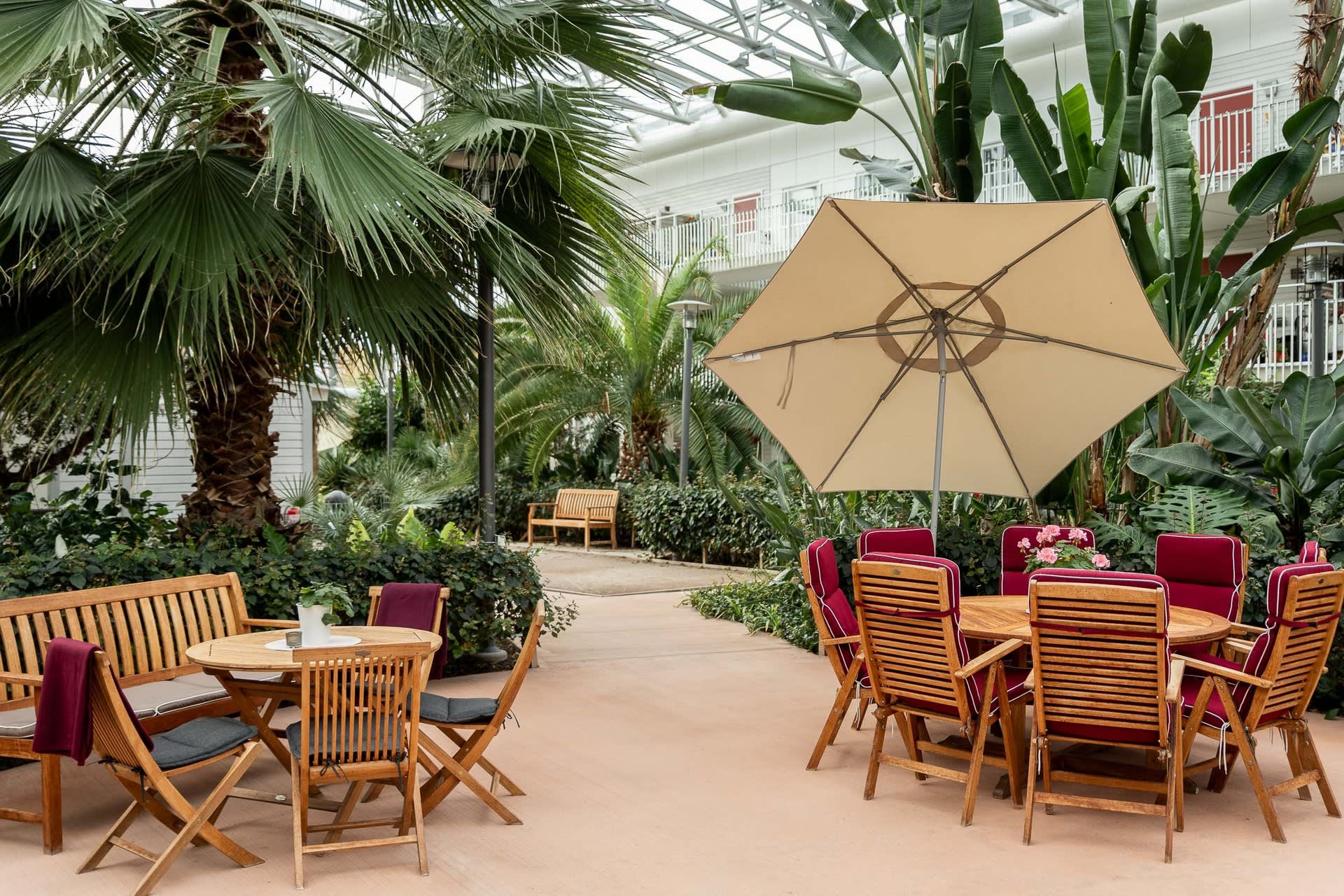 AirSite, through Enstar, has delivered a customized ventilation unit to the Bovieran Housing Cooperative in Västerås.
At Bovieran, people in their upper middle age who want to live a comfortable life and enjoy community living reside.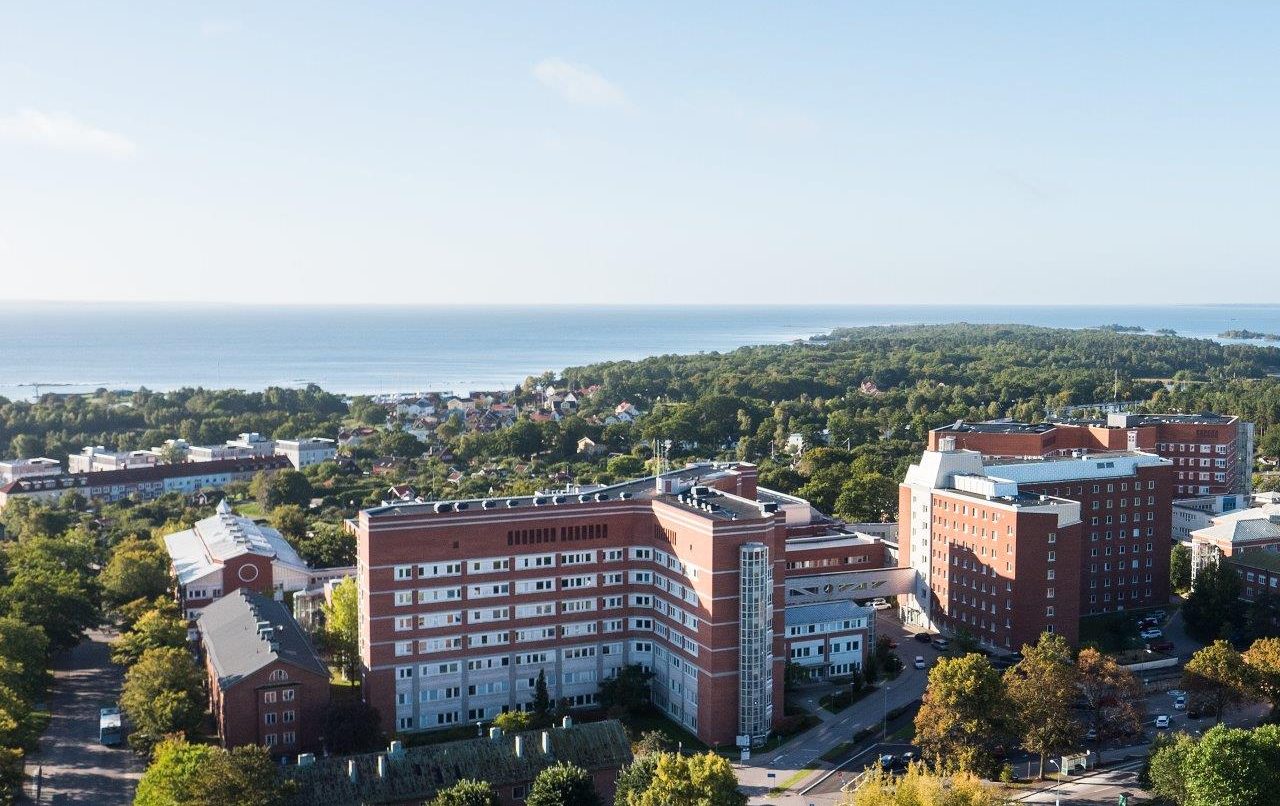 AirSite has delivered 2 large GreenMaster-XXL units to Kalmar County Hospital with airflows of approximately 11-15,000 l/s.
Kalmar County Hospital provides high-quality emergency and planned healthcare services around the clock, throughout the year.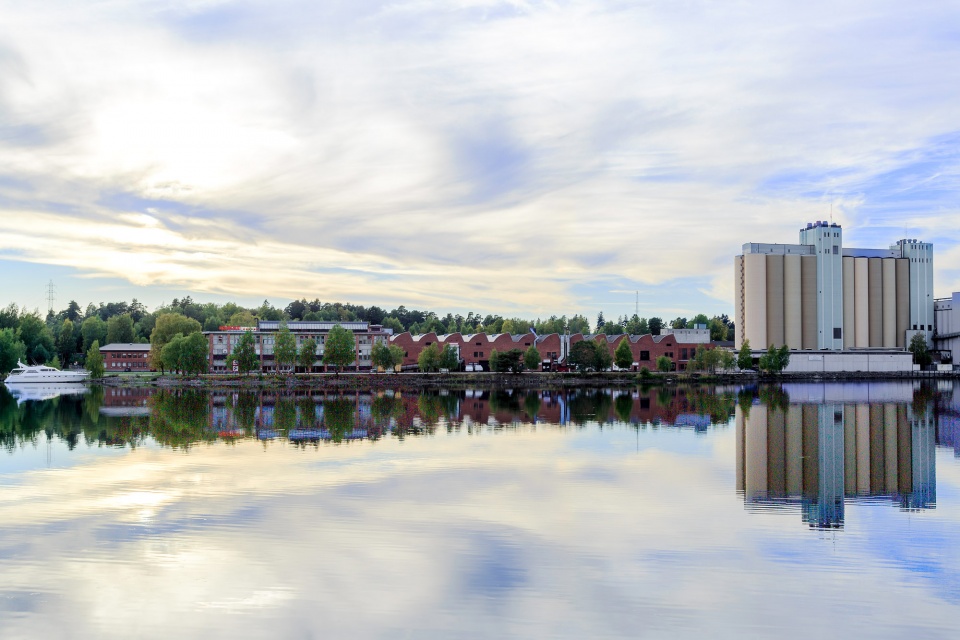 During the extensive renovation of the restaurant section of the Skutan property in Södertälje in late 2018, ventilation was significantly improved. This was achieved by installing a GreenMaster-XXL unit on the roof of the building.
The property has a history dating back to the 1800s when it housed, among other things, a moped factory and later a separator factory.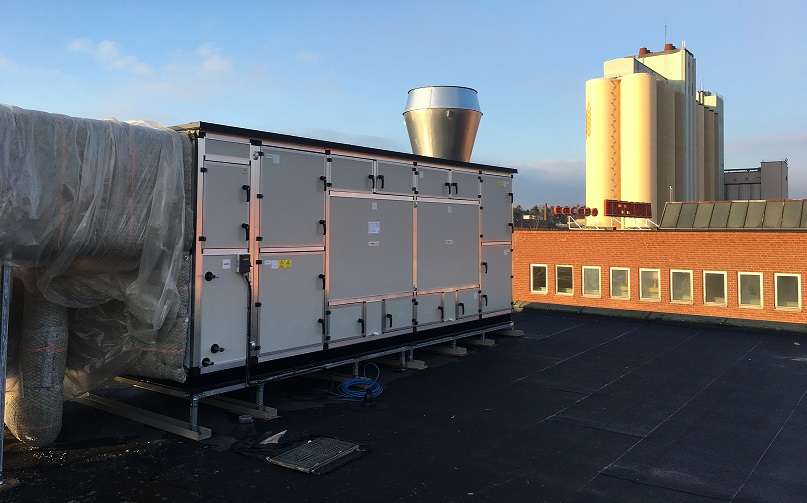 In total, the buildings encompass approximately 22,000 square meters in a highly varied style and function.
Modern office spaces, high-ceilinged industrial areas, workshop areas, storage spaces, and a restaurant.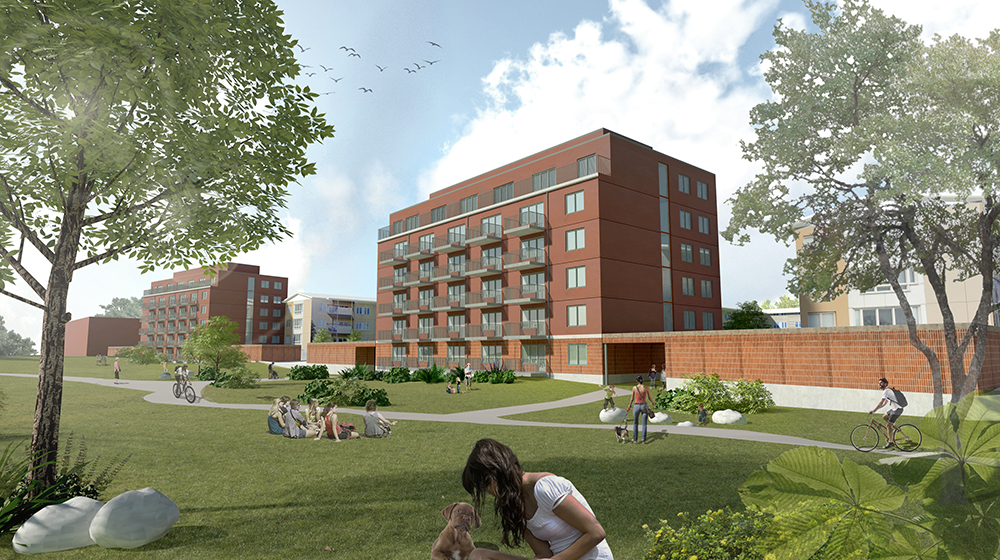 AirSite AB has delivered the ventilation units for all three of Familjebostäder's new buildings on Grevegårdsvägen.
New properties were built in Grevegården between 2018 and 2022. AirSite supplied the ventilation units.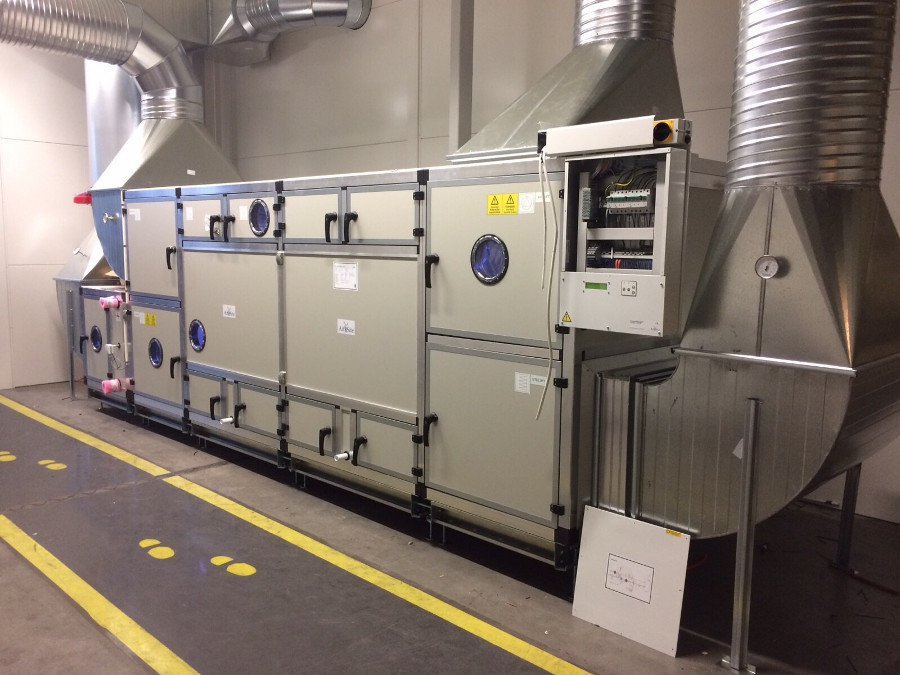 Volvo Cars in Gothenburg uses AirSite's ventilation unit GreenMaster-XXL-4 to manage the climate in the truck charging section of the body assembly TA.
This ventilation system ensures optimal temperatures, air quality, and a healthy working environment while also contributing to reducing environmental impact. By effectively managing the indoor air climate, Volvo Cars demonstrates its commitment to both its employees and sustainability.
When Scalateatern in Stockholm underwent renovations in 2015, there was limited space available for a full-sized ventilation unit. AirSite customized a ventilation unit with a rotary heat exchanger to maximize space savings while maintaining efficiency
Now, the ventilation unit has been in operation for several years, and the property owner is satisfied with the unit's performance and the support provided by AirSite.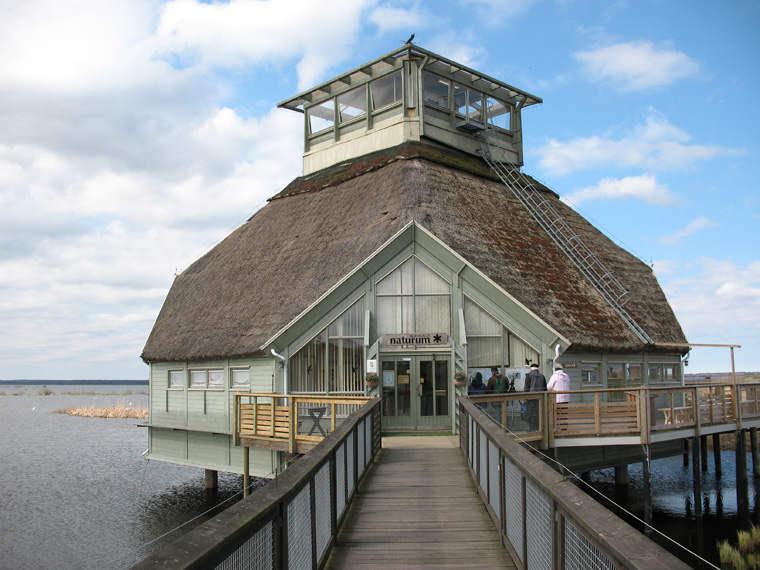 AirSite has improved the indoor climate at the Swedish Environmental Protection Agency's Naturum Hornborgasjön in the municipality of Falköping.
By connecting multiple GreenMaster products, a complete air handling system was created for the building. The delivery included GreenMaster-@-1, a custom supply air fan (GM-S-3), control dampers, and a control system based on GreenManager technology.