BoxMaster-M is a compact fan solution available in different variants, designed for either exhaust air or supply air, as well as high-temperature versions for continuous operation at 100°C. All variants come with energy-efficient EC/PM motors, contributing to lower energy costs and reduced environmental impact.
The casing is available with either polyurethane insulation (C4) or mineral wool insulation (C5), allowing you to customize the level of insulation according to your needs. For controlling BoxMaster-M, you have the option to use either a potentiometer or the BoxManager control system. BoxManager enables easy customization of ventilation according to the room's requirements and can also be connected to the internet for remote monitoring and control of ventilation.
AirSite AB also offers other air handling units, which you can learn more about on their respective product pages. For a quote or further information about BoxMaster-M or other air handling units from AirSite, you can use AirSite's unit selection program or contact them directly.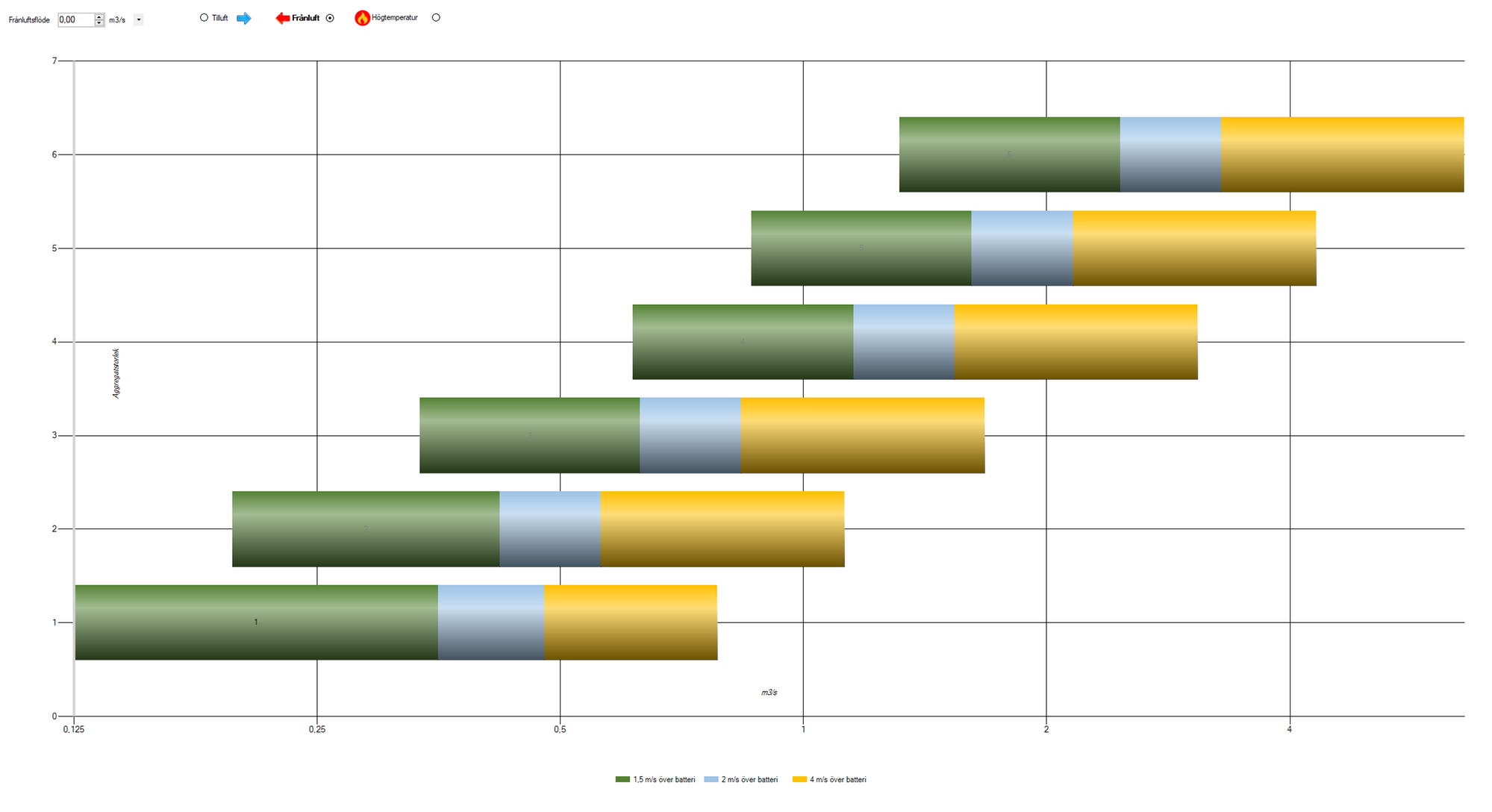 Zoom image
Use the GreenMaster Application AHU Selection Software to calculate the best size for your installation.